1864-2014
In the midst of the 150th anniversary (Sesquicentennial) of the Civil War or War Between The States, We Make History offered an educational and social "diversion" for all to enjoy!
The evening of February 8th, We Make History's 13th Annual Civil War Ball commemorated the pivotal year through recorded period music, historic style dances, the presentation and honouring of young ladies, and military and civilian portrayals of both The North and South. Our theme was the year 1864, a year punctuated by such epic contests as the Battles of The Wilderness, Spotsylvania, Cold Harbor and the Siege of Atlanta.

Photos will be posted soon!
The 150th Anniversary - Were you part of it?
Nearly fifty We Make History folks traveled to beautiful Virginia this May as we have been invited to represent soldiers and civilians at the 150th anniversary reenactment of the Battles of Wilderness and Spotsylvania. Afterwards we visited Williamsburg, Yorktown and other historic locations together. Please contact us if interested in joining in similar historic events!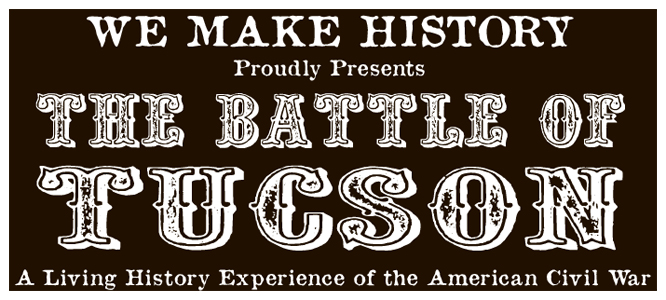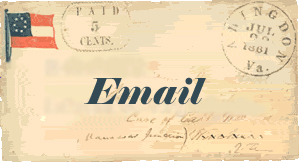 This page ©2013-2014 We Make History. All Rights Reserved.
No copying or distribution of photos, text or any content without express written permission.